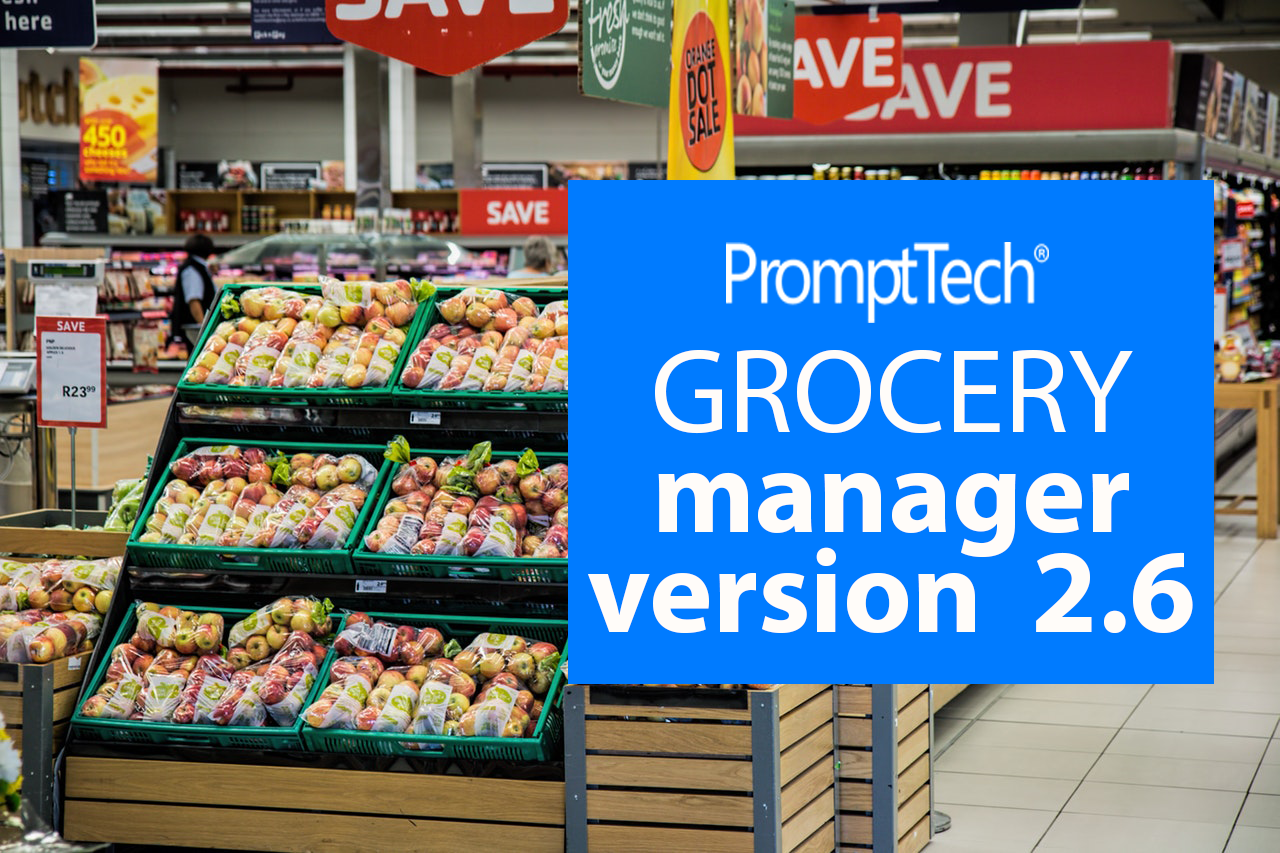 Grocery Software for Mini marts & Supermarkets in Fujairah
Grocery Management POS Software Fujairah
PromptTech brings to Grocery Management Software for Fujairah Market, It's user friendly software which can be installed in all Devices.
Grocery POS software for Mini Mart
PromptTech Point of Sale POS Software for Grocery in Fujairah. It comes with a Barcode reader with software to read data,
SCM Supply Chain Management
SCM Supply Chain Management system for Grocery Business to manage all the incoming & outgoing goods
User Friendly Grocery Software for Minimart & Supermarket
GCC VAT Grocery Software in Fujairah
Grocery management software is GCC Vat enabled, in which you can configure the TAX
Grocery HRM Software Fujairah
Grocery management software applications comes with a HRM or a Human resource management software to manage HR activities in Grocery business
Grocery Accounting & Billing Software – Fujairah
It can be used for accounting purpose. Its one of the Best Grocery accounting software in Fujairah comparable for Local Tax.
View all Features https://www.prompttechsolutions.com/software/grocery
Tips on Grocery Software